AN EMPLOYEE-OWNED COMPANY.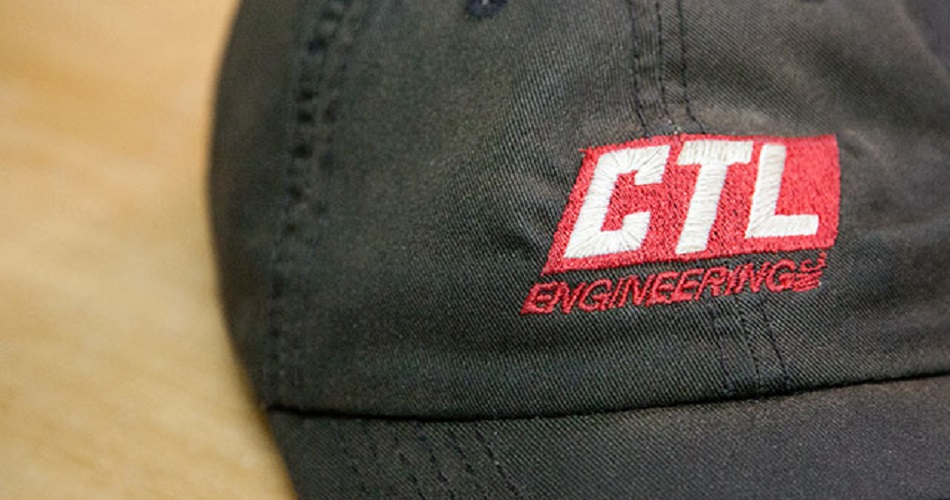 MISSION

STATEMENT

CTL Engineering provides our partners with service, solutions, and relationships that consistently demonstrate excellence in communication, teamwork, and leadership in technology.

CTL was built on three foundational pillars:

Communication

Teamwork

Leadership in Technology
GIVING BACK TO OUR COMMUNITiES
The backbone of every thriving community is its economic activity.  This vibrancy is developed by a commitment of activity from its members to be involved in the growth of the community it serves.  CTL is proud to be committed to giving back for almost a century.  We are thrilled to donate and raise funds each year for organizations that positively impact the communities we serve.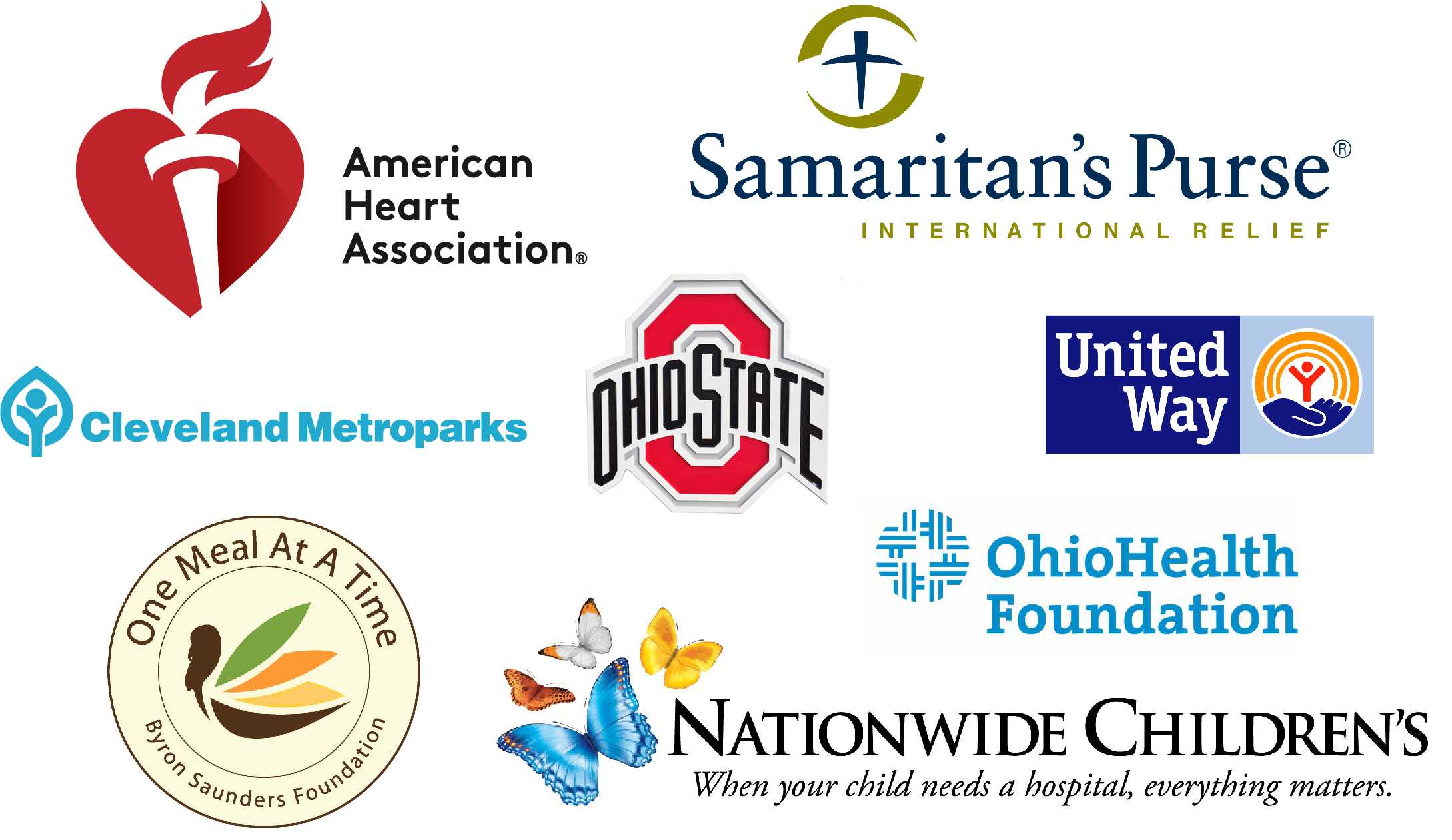 India

Bangalore

101, 1st Floor, Krishna Chambers
5th Cross, HAL Airport Road
Bangalore, India 560 017

Phone: 91-80-25228889

Fax: 91-80-25228615
RECOGNITION & AWARDS
Over the years, we've been recognized for our work in several different fields. We think it's a testament to our dedication to providing clients the highest level of service and results. We're proud of the recognition we've earned and we encourage you to browse our various awards.
Safety
It is the full intent of CTL Engineering to provide a safe work environment for our employees. Provisions for training and instruction, proper safety equipment and safe operating procedures are maintained. Compliance to our Safety and Health Assurance Practice requirements is essential to the company's continued growth and leadership position as the premier engineering and testing laboratory in our geographical areas of operation.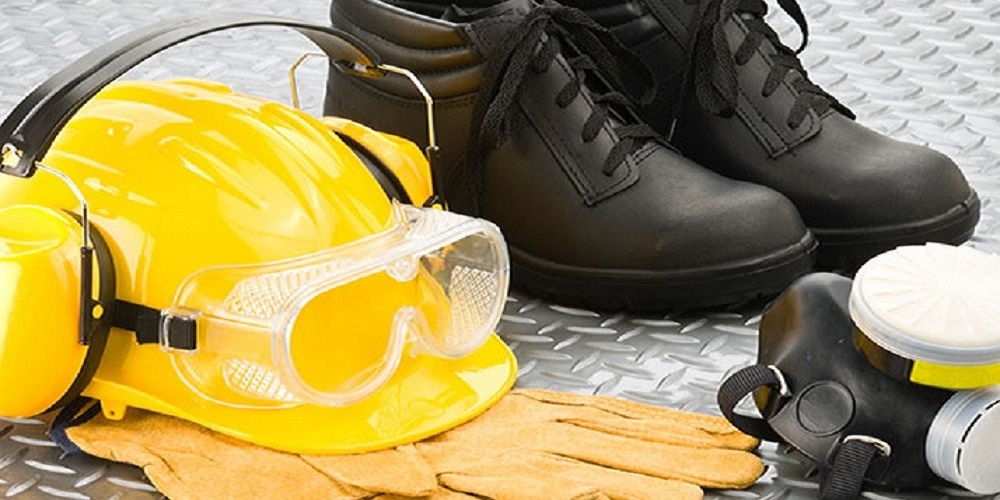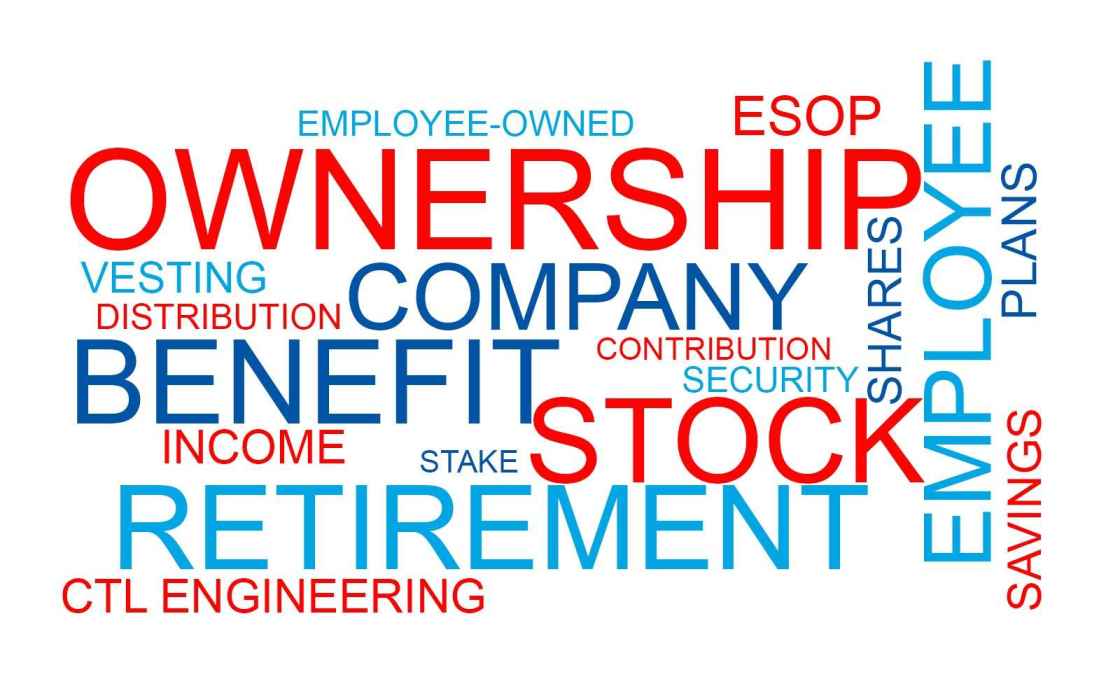 The Employee Stock Ownership Plan (ESOP) is the driving force behind CTL Engineering's culture of teamwork and success. After just a year of full-time service, employees of CTL can participate in a retirement plan that allocates them stock in the company. This gives each participating employee a vested interest in the company's success. The result is a culture that promotes work-ownership, collaboration, and teamwork.
CTL Engineering ensures nondiscrimination in all programs and activities in accordance with the Title VI of the Civil Rights Act of 1964. If you need more information or special assistance for persons with disabilities or limited English proficiency, contact our office at 614-276-8123.